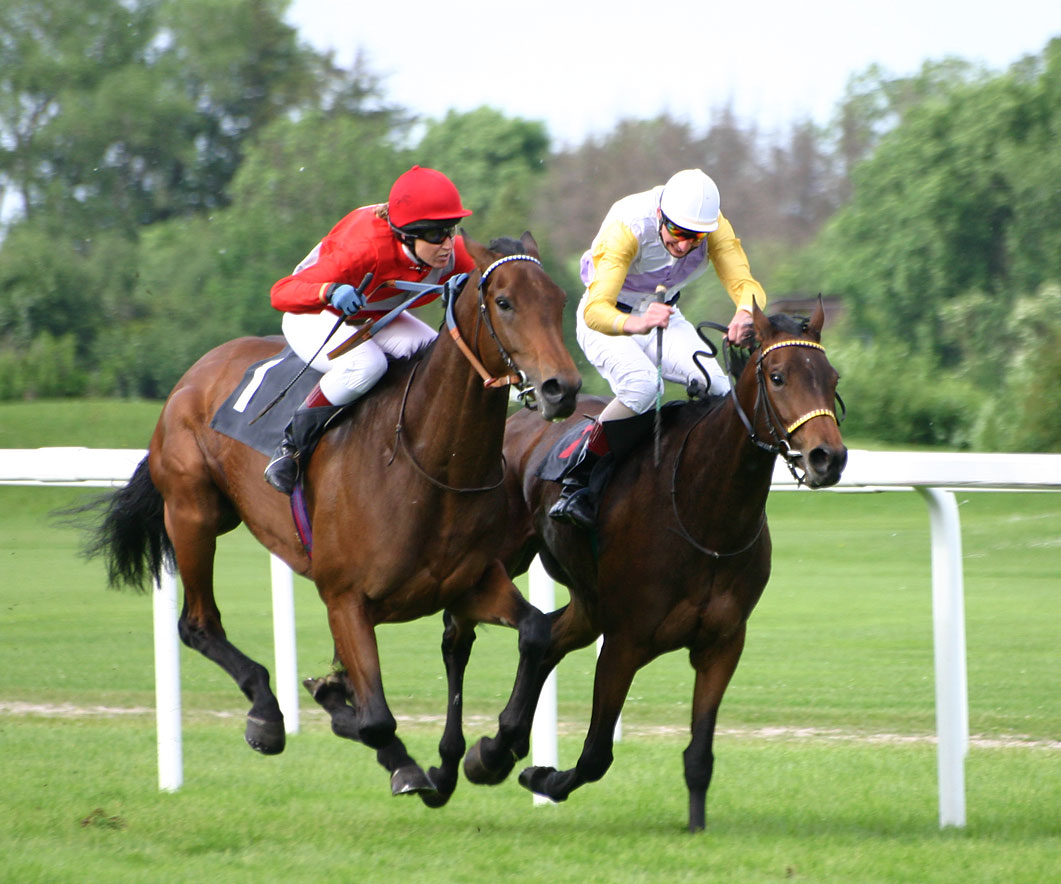 VICBET.COM, Victoria's most progressive online Horse Betting operation is operated by Rod Cleary…..
We operate On Course at all Melbourne Metropolitan Race Meeting's and the Famous Warrnambool Three day Carnival in May. We have been one of the leaders in the Bookmaking Ring in Melbourne for the past twenty-six years…..
We were Licensed by Racing Victoria (RVL) in 1992 and online operations began in February 2005. We are strictly regulated by the Victorian Commission for Gambling and Liquor Regulation (VCGLR) and are backed by large guarantees that are held by the Victorian Bookmakers Association (VBA). The VICBET team are always renowned for having a smile on their face and are very keen to satisfy all client's needs. There are many Online Gambling options out there, some extremely good and some very bad. Here at VICBET we have focused on the "Extremely Good" and set about making them that little bit better. In terms of betting on Horse Racing we will endeavour to change most things that suit you, however the only thing we cannot change is the results. You will not get a more personalised from anyone else, we can guarantee that…. Everyone is treated equally from the $1 punter to the Client who wants to have $10k+ on his or her selection, when it is all said and done the Racing Game is meant to be "Fun"……
VICBET.COM has the unique advantage of being able to offer three ways of betting with the one account – Internet Betting, Phone Betting and On Course Face to Face betting. We operate on Horse Racing Online SEVEN days a week and have options including the Best of the Best (BOB) on every Australian race, Top Fluctuation for the Win, Place and Each Way, Best Tote, Fixed Odds every race, Head to Head Betting, Odds v Evens, Exotics and Fav v Field Betting….
We are proud to offer a comprehensive range of horserace betting from the Mecca of horse racing in Australia, Victoria.
Welcome, good punting and thanks for visiting our website…
Bet Online with VICBET
Open an account with Rod Cleary at his online wagering site VICBET. We have been operating continually as a Licensed Victorian Bookmaker on Horse Races for twenty-two years since 1992. Our internet operation began in February 2006, we registered the name VICBET.com in 1999